International Holistic Health Practitioners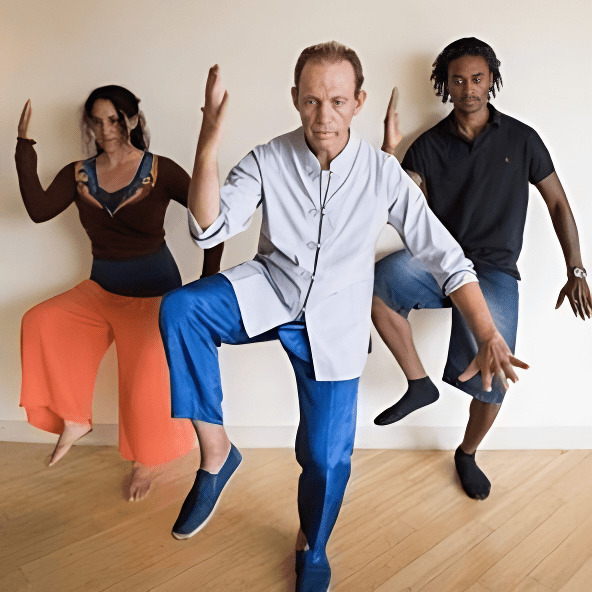 In 1989 I began a Holistic Health and Massage school called School of Healing Arts in Pacific Beach/ San Diego California. We were one of 5 Holistic Schools at the time including IPSB, Mueller College, Pacific College of Oriental Medicine and  Body Mind College. A few years later, Healing Hands School of Holistic Health, and Vitality Institute and Natural Healing Institute also opened in North County. All of these schools were created by Holistic Health Conscious individuals who had years of experience in the Holistic Health Fields.
Fast Forward to 2017 – All of these with the exception of Pacific College and Healing Hands have closed down. For a while starting in 2014, I founded and was working with a school called ICOHS in San Diego. We had differences in perspective and they initiated a change in direction for me that led to my  current iSOHA Continuing education classes and programs in various countries around the globe ( a very rewarding and creative direction- Thank-you ICOHS).
The challenge of  creating a balanced Holistic Health School in USA comes from increased regulations and standards that are dictated by Accrediting agencies,  Federal Funding and other requirements of student financing agencies.
Holistic Health Massage San Diego
The common comment is that the original schools found it difficult to offer the original creative, heart-centered education while following the increased regulations. I am so happy to say that Healing Hands School of Holistic Health has now added a campus in San Diego. This school captures the Heart of Holistic Healing mostly because it is is run by a Husband/Wife team- Paula and  Neha  Curtiss, long-time Holistic Health Practitioners who both administer and teach many of the classes. Their vision of Holistic Health and Massage prioritizes creativity, highly skilled technique that includes compassion as well as  all the technical skills necessary for passing all State and National Exams and requirements.in San Diego. Healing Hands  is nationally Accredited, offers federal loans to students, WIA and VA benefits to help students pay for their tuition.
Practitioners, Instructors, and Where they Practice: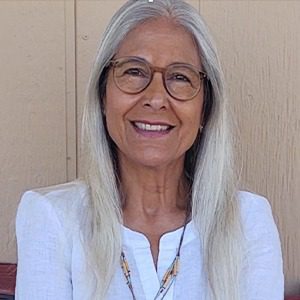 Anne Fernandez
Southern, CA
Change your Beliefs – Change your Life. Reiki Classes and Certifications, Clinical Hypnotherapist /Life Coach and Guided Meditation Services. So. California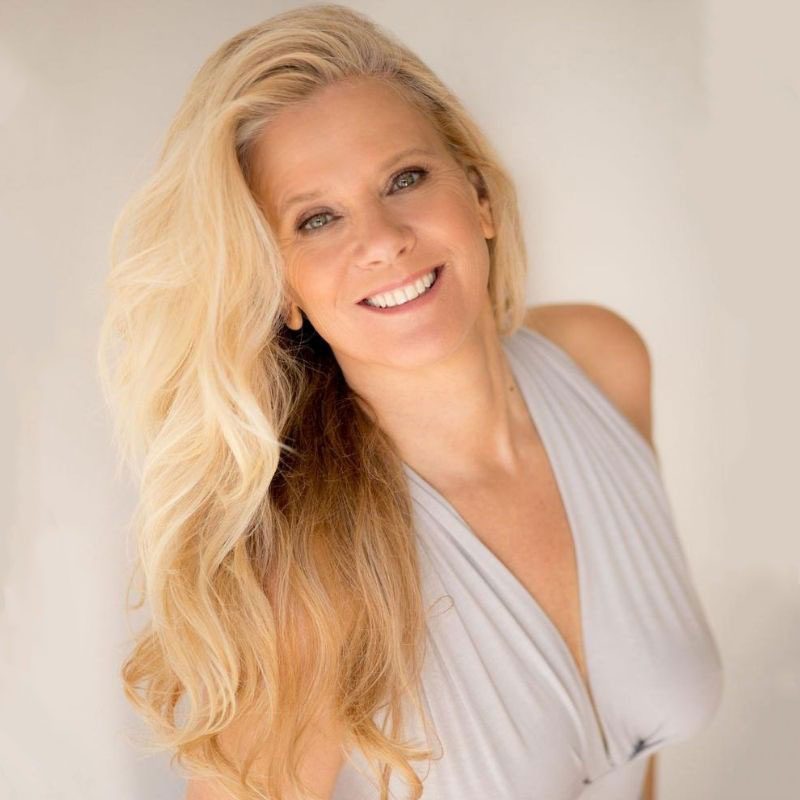 Lon Art
San Diego, CA
Oracle Reader, Intuitive, Sacred Geometry Artist, Author
Adrianne Cavanaough Butler
Healdsburg, CA
Zen-Touch™ Practitioner/Instructor, Craniosacral, Shamanic Journeys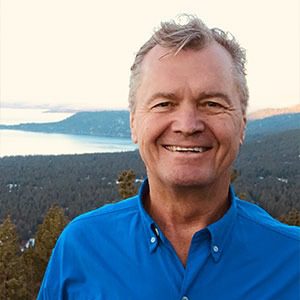 Robert (Bob) Caustin
Northern Nevada
Through the practice of breath work we will create unique ways to help you find peace of mind, Soul fulfillment and Rewarding Personal Connections."
Robert is based in Incline Village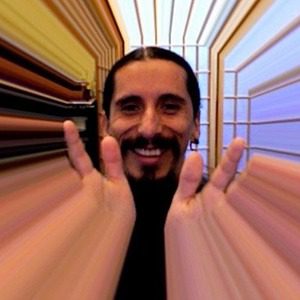 Hugo Anguiano
Italy, Switzerland, San Diego
Zen-Touch™ Practitioner/Instructor Health Consultant …. and More-ITALY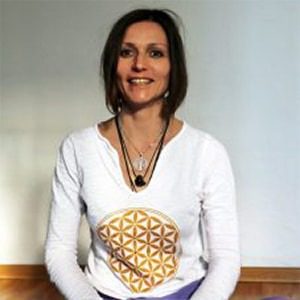 Monika Klementova
Prague
Zen-Touch™ Practitioner/Instructor, Tai Chi Kung, Health Consultant …. and More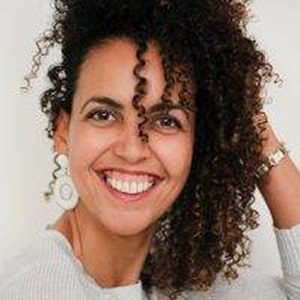 Mariem Bay
United Kingdom
Zen-Touch™ Practitioner, Style coach …. and More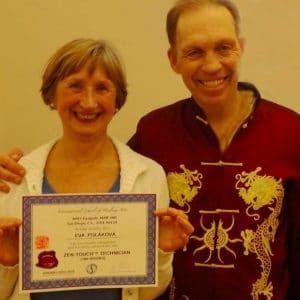 Eva Polakova
Czech Republic
Zen-Touch™ Practitioner/Instructor, Tai Chi Kung, Health Consultant …. and More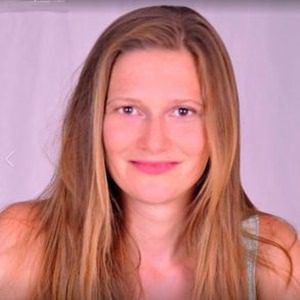 Stanislava Papouskova
Czech Republic
Zen-Touch™ Practitioner/Instructor, Tai Chi Kung, Health Consultant …. and More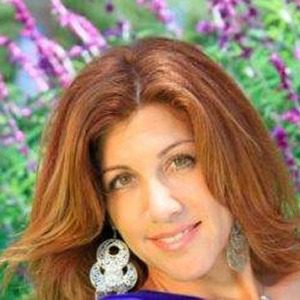 Candus Woods-Garcia
Southern California
Reiki, Feng Shui, Nutritional Counselor, Herbalist, Health Consultant …. and More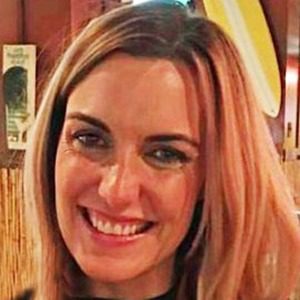 Leah Crump
Bend, OR
Yoga nidra, hypnotherapy, and Ayurveda. Customized integrative wellness plans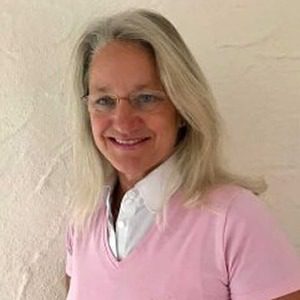 Corinna Jakobi
Calw, Germany
Zen-Touch™ Chair Massage, day retreats in Yoga and Meditation, wellness massages and more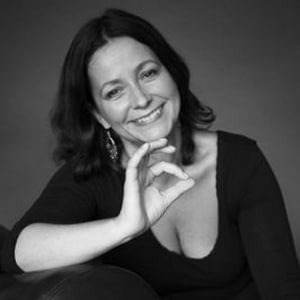 Andrea Kolesova
Staré Čívice, Czech Republic
Enjoy "BARS" accu energy head massage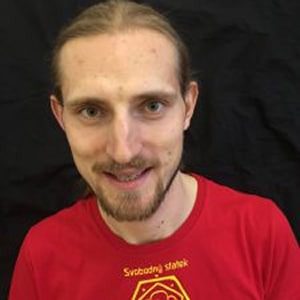 Dr. Thomas Moucka
Southern California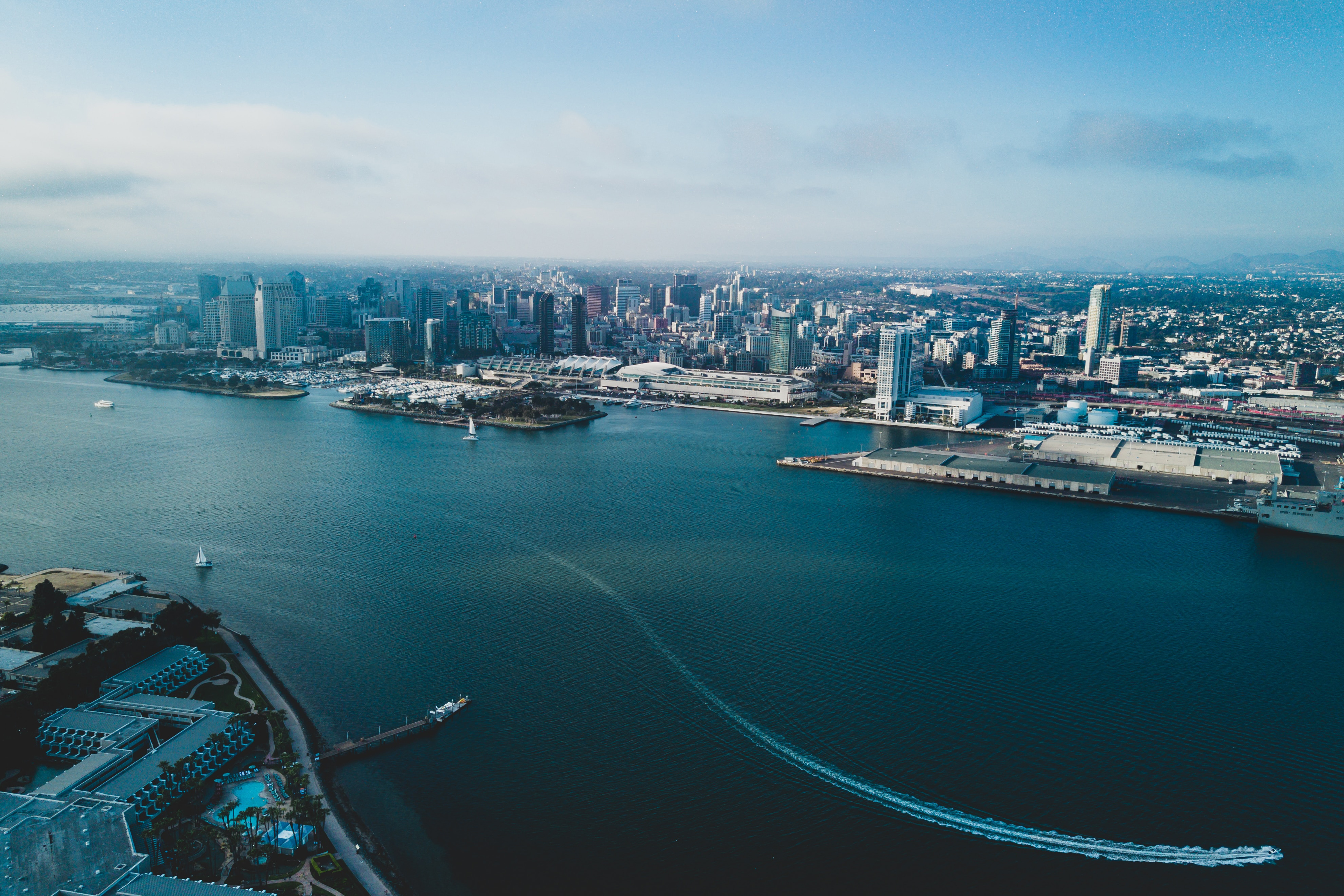 Holistic Health Massage San Diego
4445 Eastgate Mall 200
San Diego, CA 92121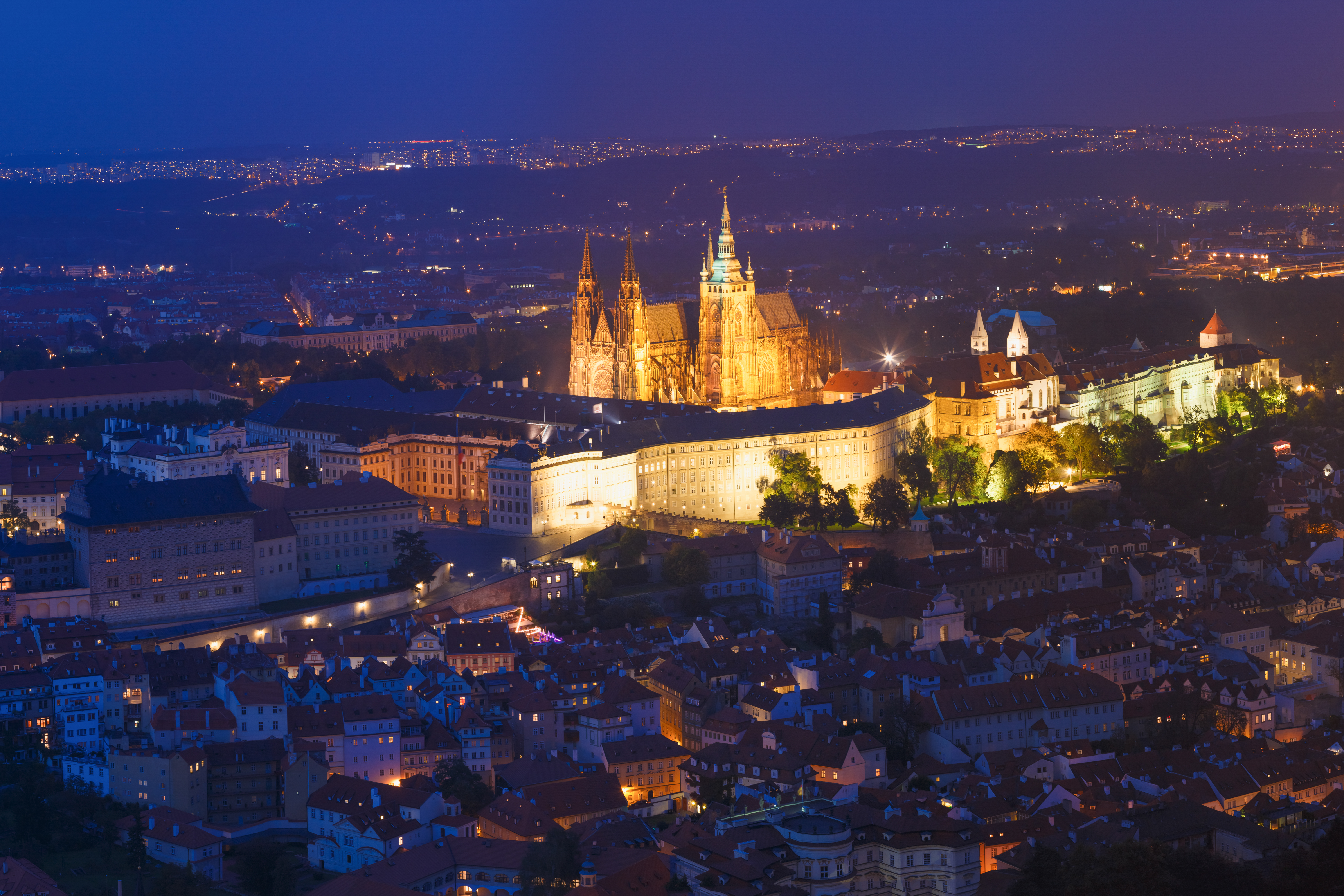 Prague
Prague, Czech Republic
Thamova 7, Karlin-Prague 9, 18600